Optimized & Industry-ready Solutions
We can supply process equipment needs of oil & gas, pharmaceutical, energy, mining and construction industries.
With our solution partners and suppliers we are committed to provide the quality within budget and schedule restraints of your projects.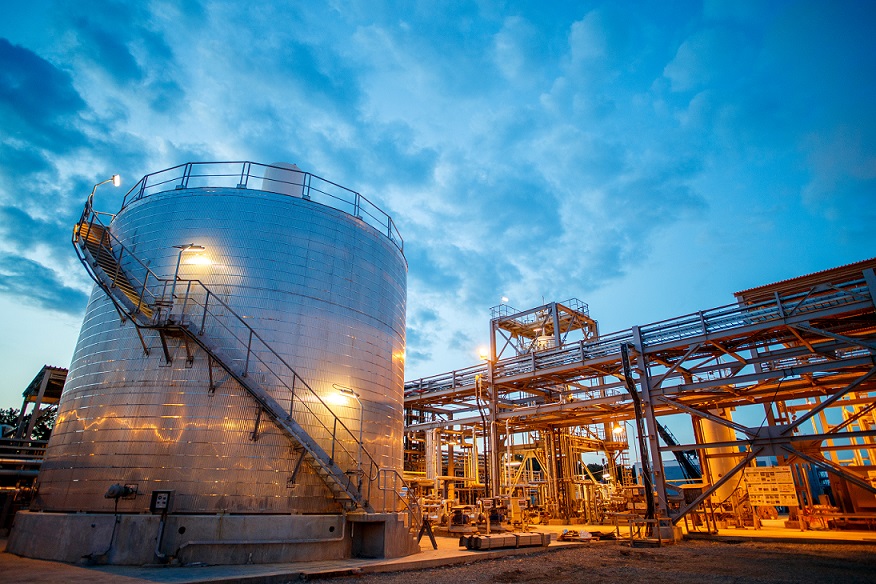 Process Focused Products!
Valves
We can supply industrial valves in accordance with API 6D and API 600. The valves we provide are; ball valve, gate valve, globe valve, butterfly valve, check valve, safety valve and strainers.
Skidded Units
We can design and supply oil and gas packaged units of regulating and metering skids, pumping stations, injection skids, gas conditioning skids and etc.
Structural Steel
We can design and workshop fabricate your structural designs within competitive budget and schedule restrains.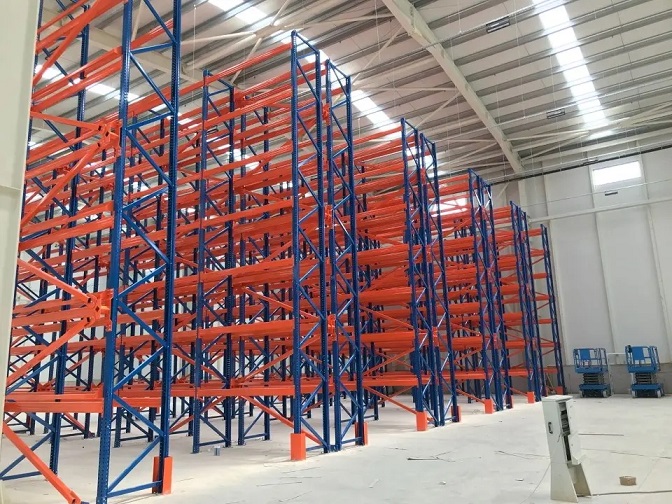 Warehouse Solutions
We can design, supply and install your warehouse rack systems of pallet racking, light & medium racking, drive-in racking, shelving and mezzanine systems.
Pressure Vessels
We can design and supply pressure vessels in accordance with ASME Section 8. We can supply pressure vessel needs of coalescing separator filters, cyclone separators, knock-out drums, heat exchangers, waterbath heaters and other client specified pressure vessels.
Storage Tanks
Depending on the storage tank size, we can supply either workshop fabricated or ready for site fabrication bended sheets. We can design and manufacture in accordance with API 650 and EN 15014 standards.
Fire-Fighting Solutions
We can design and supply your industrial fire-fighting systems in accordance with EN and NFPA standards.
Need Help with Optimum Industrial Solutions? We are Here to Help!